How Would You Run Your Record Retrieval In A Perfect World?
  That's What We Thought Too.
"RecordPartner provides excellent customer service and will go the extra mile when needed to make sure all requests are met. Ben and staff will stay on top of any issues that may arise by providing updates and will do their best until the requests are completed. "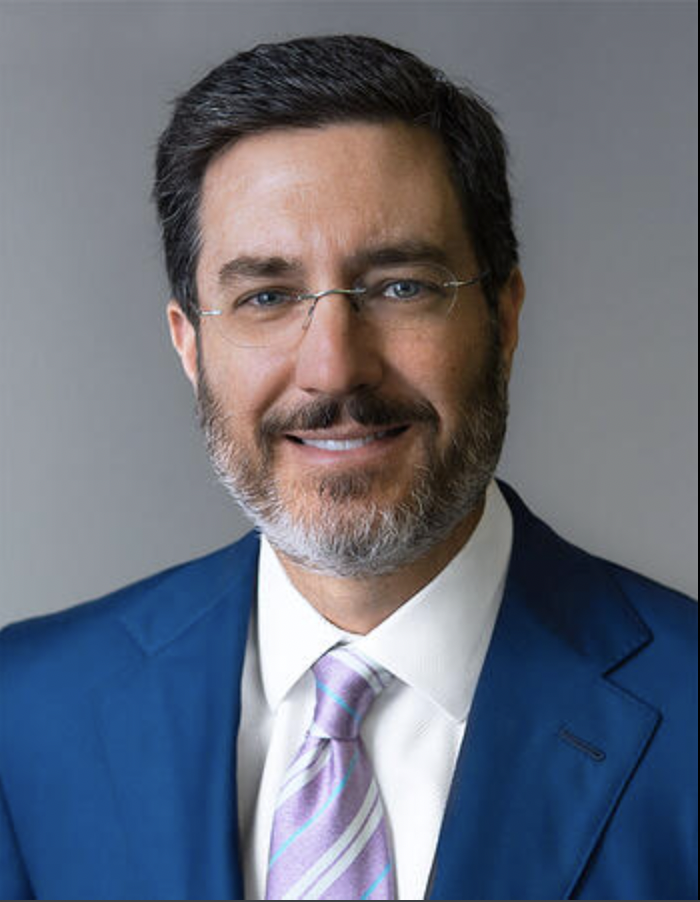 Optimize Your Record Retrieval
Want to know more? Schedule a 15 minute call with us to walk through the program.
It's your schedule – you pick what time works best.
Or call — 504.588.6161
400 Poydras Street, Suite 1165
New Orleans, LA 70130
Phone: 504.588.6151
Email: admin@recordpartner.com