Data Security
of RecordPartner
Keeping your clients' medical records and Protected Health Information (PHI) secure is critical.  We make sure you are not expose to any possible HIPAA violations regarding your clients' PHI.
RecordPartner adheres to the following minimum security standards to protect any and all PHI of our trusted law firm:
Data at Rest
All data is stored at rest is stored with industry standard AES-256 (Advanced Encryption Standard). Storage of all data is on a SOC-2 and HIPAA compliant platform.
Data in Transient
All data in transient is encrypted over transient using TLS 1.2/1.3 encryption as well as forwarding secrecy (PFS).
BAA (Business Associate Agreement)
Before procuring any medical records for our law firms, RecordPartner obtains a BAA from such firms under HIPAA.
"RecordPartner provides excellent customer service and will go the extra mile when needed to make sure all requests are met.  Ben and staff will stay on top of any issues that may arise by providing updates and will do their best until the requests are completed."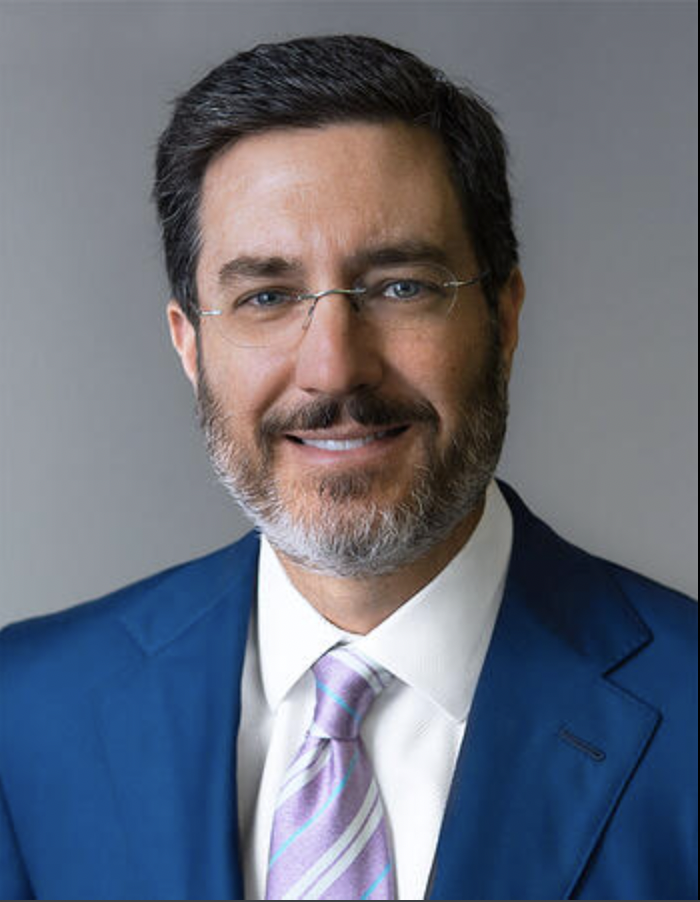 Optimize Your Record Retrieval
Want to know more? Schedule a 15 minute call with us to walk through the program.
It's your schedule – you pick what time works best.
Or call — 504.588.6161
400 Poydras Street, Suite 1165
New Orleans, LA 70130
Phone: 504.588.6151
Email: admin@recordpartner.com