Medical Record Retrieval F

or Trial Attorneys
Your Medical Record Retrieval Just Got Smarter… And Easier.
• Comprehensive Retrieval Portal
• Medical Intelligence Dashboards®
• Deferred Payment Billing
Go From Chaos…. To Clarity.
It's Time For Record Retrieval To Just Work Well
Complete Clarity
A robust HIPAA secure online portal shows the status and key data of all retrievals.
Instant Understanding
Key medical data is pulled & displayed on a Medical Intelligence Dashboard.
25x Your Cash
Client invoices are only due when the case settles.
Stay Updated
Alerts let you know when records have been received.
Just Like You, We Believe…
Records Matter
Medical records are critical in legal cases. The information in them will make or break your cases.  
Service Matters
Medical record retrieval is not a product. It is a key professional service like a good case expert.
Speed Matters
You need real time data on what has been requested, and the status of each request. And of course, you need your records quickly.
Your Cash Matters
Your cash is important to you. Overspending on medical records each month is not a good use of your cash.
Organize and Understand Your Client's Medical Records… Quickly
Do any of these sound familiar?
Red flags that hide in the medical records, only to be discovered months later when defense counsel points them out. How much time and money have you invested in the case at that point?
Testing or treatments that are recommended but never followed up on for your client. You can't prove your client's damages without medical testing to substantiate such.
Getting records from defense that your client "forgot" to tell you about. Defense got paid to read all the records, and they found that key medical provider your client forgot to tell you about.
"RecordPartner has been great to use. Their service is fantastic, the records come in fast, and not having to deal with payment for our client records until the end of the case is a game changer. Highly recommend them!"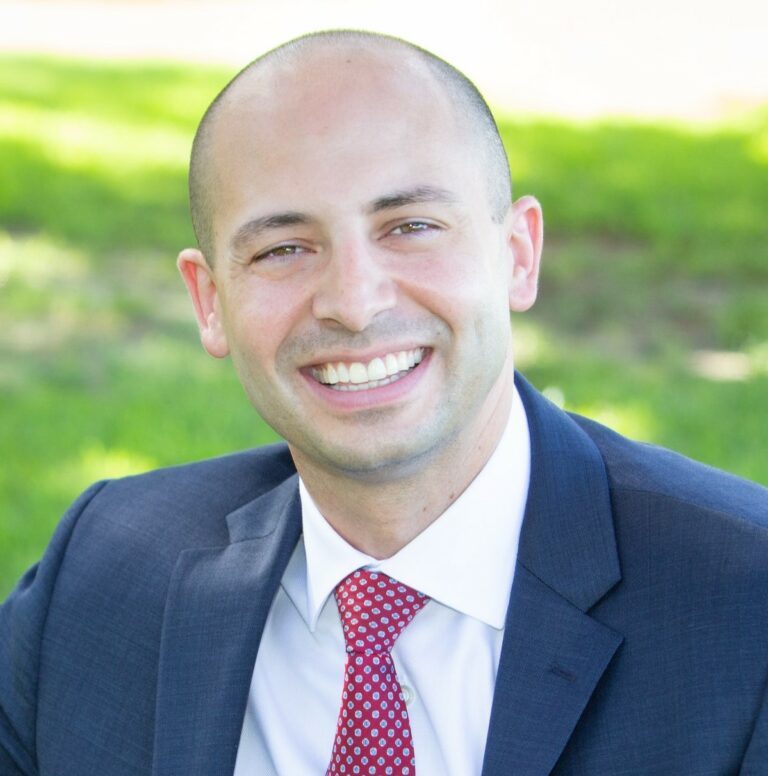 Optimize Your Record Retrieval
Want to know more? Schedule a 15 minute call with us to walk through the program.
It's your schedule – you pick what time works best.
Or call — 504.588.6161
400 Poydras Street, Suite 1165
New Orleans, LA 70130
Phone: 504.588.6151
Email: admin@recordpartner.com