Hidden And Extra Fees Are Lame 
Simple Honest Pricing Is Best
Simple Two Part Pricing
How many times have your record retrieval companies added on lots of hidden costs and upcharges?  Take a look at a few recent bills.  A 'rush' fee here, a 'portal upload' or 'indexing' fee there.  Stop the madness!  It's not that complicated.
We have only two parts in our pricing:
...and its all payable only when your case is finalized!
Our Deferred Billing allows you to pay a single flat rate towards all invoices each month…and nothing more until the individual case is over. 
Record Requests - $79
Request fee per each record set requested.
Procure and Secure- 1.65X
Procurement costs are the actual cash we pay to providers to obtain your records.  The 1.65X charge on Procurement costs includes portal usage, Medical Intelligence Dashboards and related data pulling services, as well as HIPAA compliant cloud storage of your records.  For more details, see our Agreement.  RP Firm Agreement
What's The Real Value Of Deferred Payment For
You And Your Law Firm?
Here Are Just Two Examples….
Hiring A Dedicated Team For Your Office
Your costs to employ the same level of service and results
If you were to try to replicate the service and results you get from RecordPartner, it would require bringing multiple people in house to your law firm.

Starting at $1,000 a month, you can get the same results.
Monthly Use Of Saved Money
The results you can get using your cash for case generation
$
50,000...100,000...200,000?
What can you do with that extra $2,500, $5,000, $10,000 or more you save in case flow each month?

How many new cases could you generate a month with that cash?
"RecordPartner provides excellent customer service and will go the extra mile when needed to make sure all requests are met. Ben and staff will stay on top of any issues that may arise by providing updates and will do their best until the requests are completed. "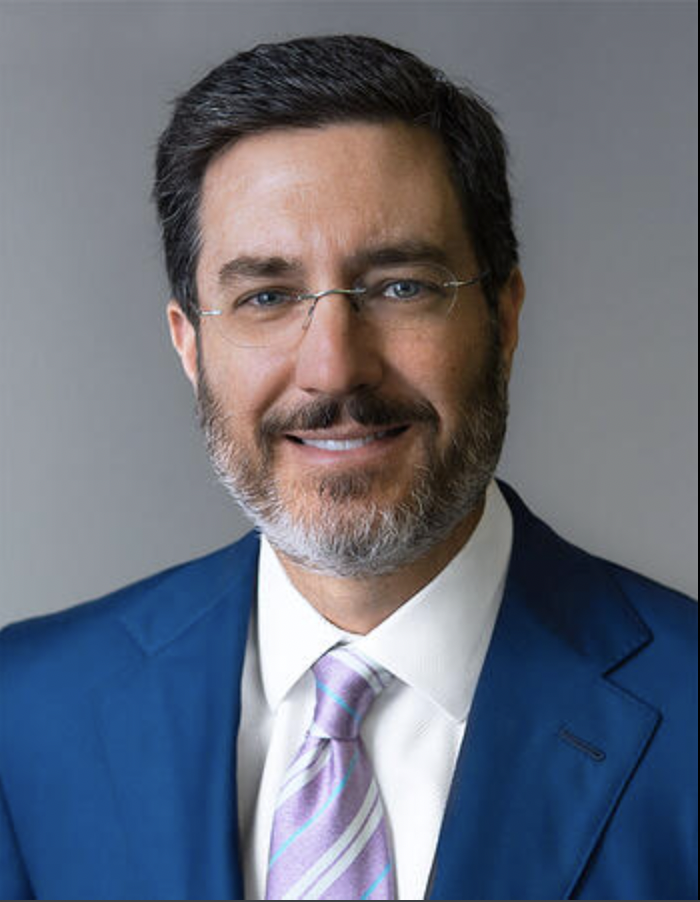 Optimize Your Record Retrieval
Want to know more? Schedule a 15 minute call with us to walk through the program.
It's your schedule – you pick what time works best.
Or call — 504.588.6161
400 Poydras Street, Suite 1165
New Orleans, LA 70130
Phone: 504.588.6151
Email: admin@recordpartner.com