Want Notifications When Your Critical Records Come In?
No Problem.  We Give You Complete Control
You decide who is notified about which records
Our portal allows you to specify  anyone in your office to be notified about any retrieval- and you can mix and match throughout all requests
Home portal screen gives latest updates
What good is it to look in a portal and not know what is new and updated in the last few days?  With us you can quickly see which records have been requested and which records have come in during the last 15 days on the Home screen of your portal.
Various notification types
No records available at the facility?  The facility needs more information to locate the records?  We have notifications for all these situations.  It doesn't do any good for us to wait around for you to ask where are your records!   We reach out to you….just like a good partner would.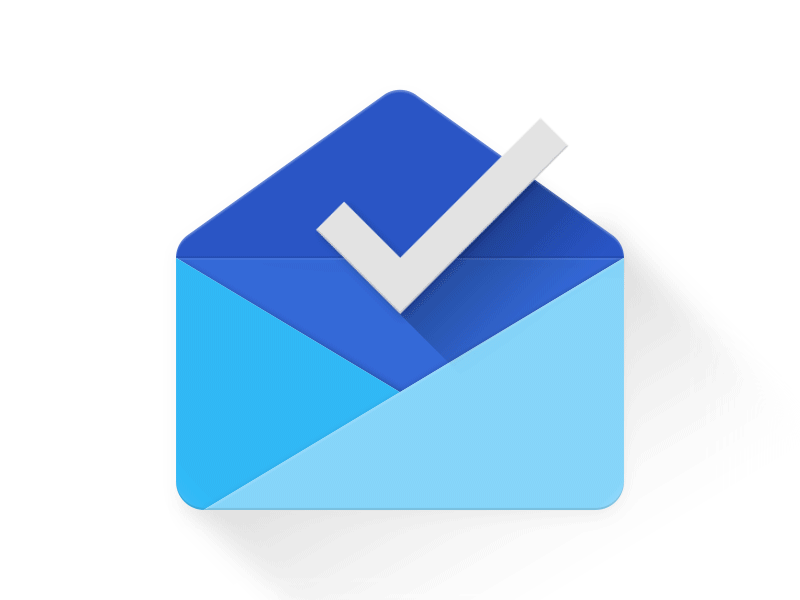 Optimize Your Record Retrieval
Want to know more? Schedule a 15 minute call with us to walk through the program.
It's your schedule – you pick what time works best.
Or call — 504.588.6161
400 Poydras Street, Suite 1165
New Orleans, LA 70130
Phone: 504.588.6151
Email: admin@recordpartner.com